It's Deaf Awareness Week! Check out hard of hearing actress Katie Leclerc reading the book 'Chester's Way'.
https://bit.ly/3EU25Y8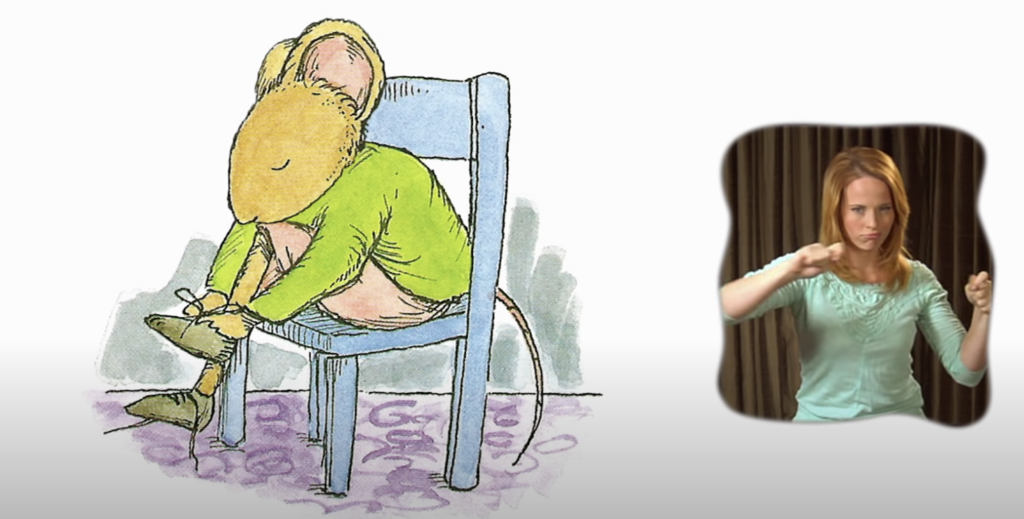 For Deaf Awareness Week, a Pleasant Valley music teacher (led by one of our awesome DHH kiddos) taught students their welcoming hello song in American Sign Language this morning!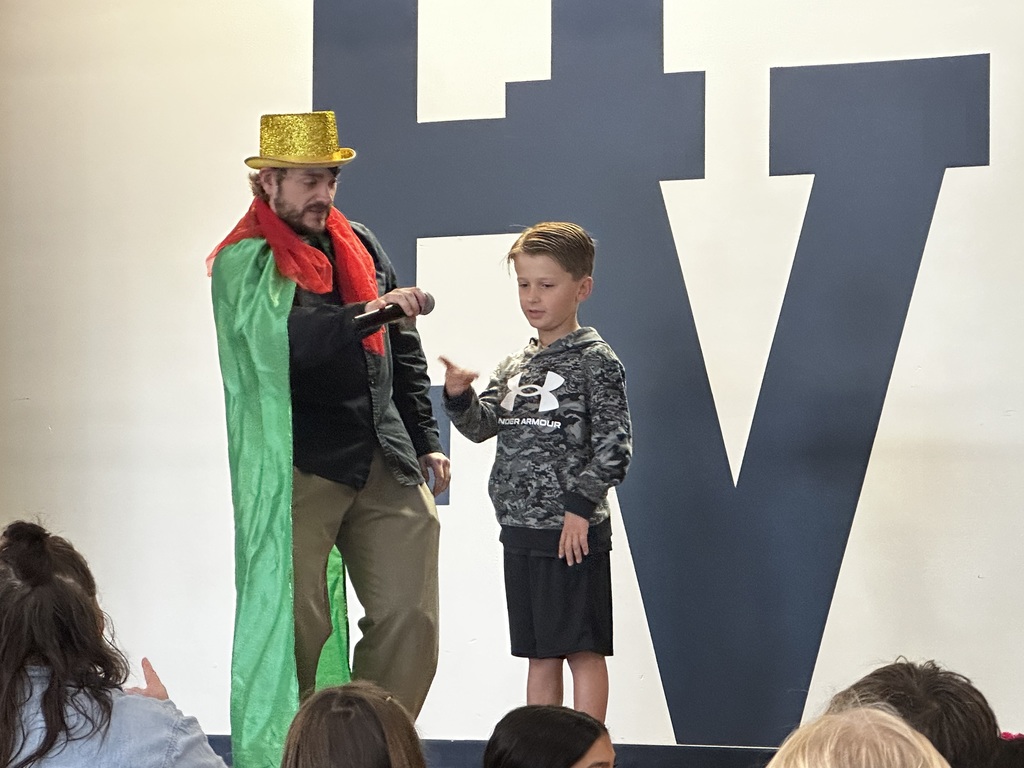 Are you interested in learning more about Dyslexia? Decoding Dyslexia Iowa is right around the corner and registration is still open! You might even spy one of our LEA teachers or AEA consultants in the Speaker section!
https://bit.ly/45b1En9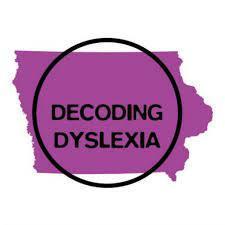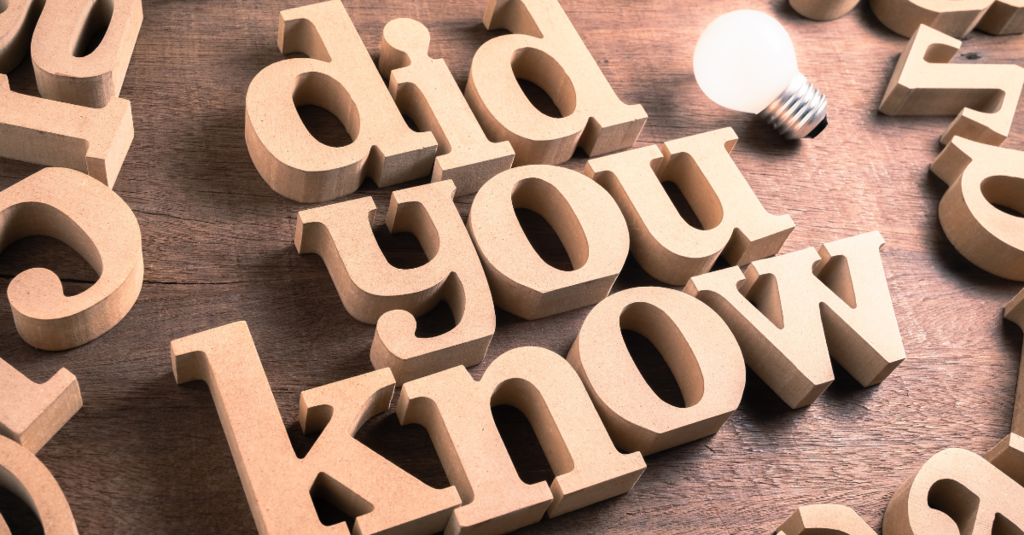 Help us create a more accessible world for students with disabilities by reading and sharing the September AT Newsletter!
https://bit.ly/45Z0D2F
It's Deaf Awareness Week! Some (not all) students with hearing loss use sign language to communicate. If you'd like to learn sign language, check out these FREE self-paced ASL ​classes!
https://bit.ly/45dLHMJ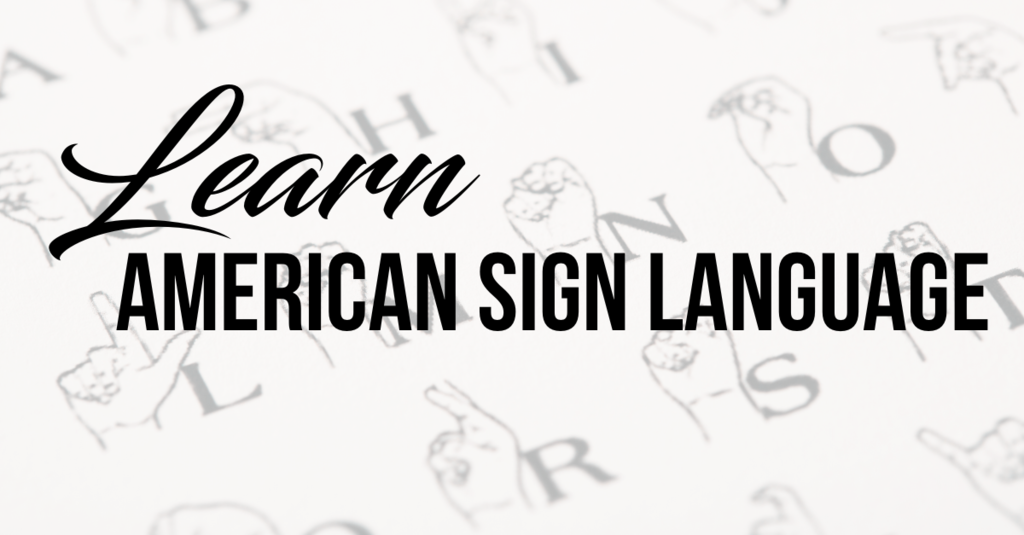 Happy Deaf Awareness Week! Check out this video highlighting our deaf and hard of hearing students doing some of their favorite activities!
https://bit.ly/48uBjTO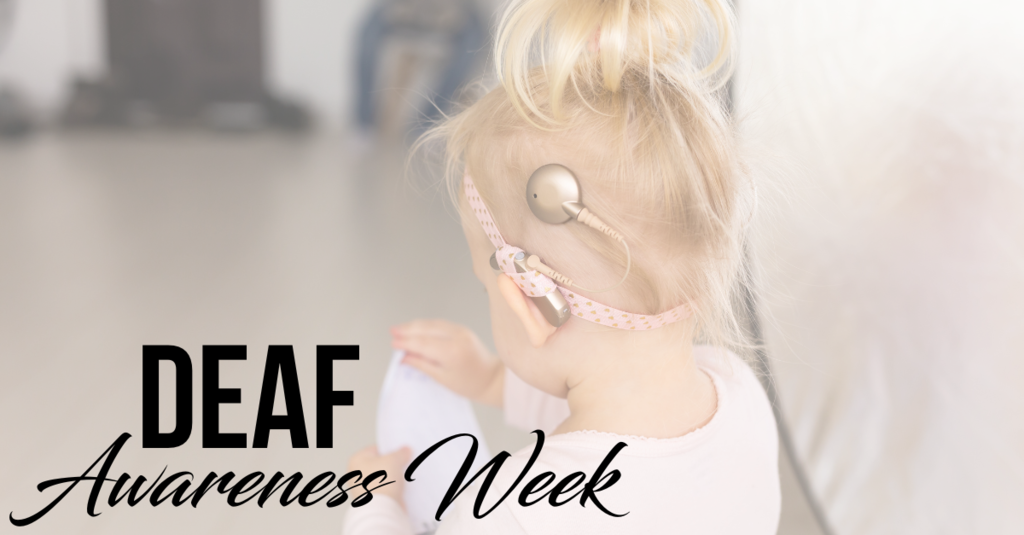 Are you an educator who wants more information on dyslexia? Check out our Dyslexia/Literacy Support Group! bit.ly/48opdLO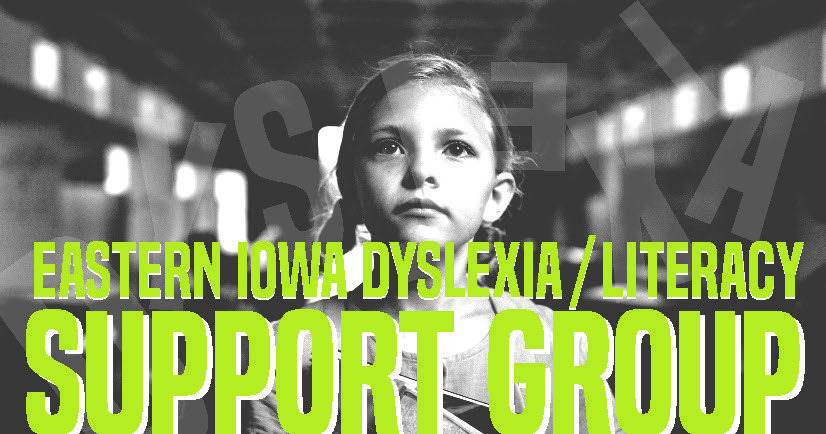 Check out MBAEA professional learning opportunities...updated weekly! bit.ly/3Ri3GOO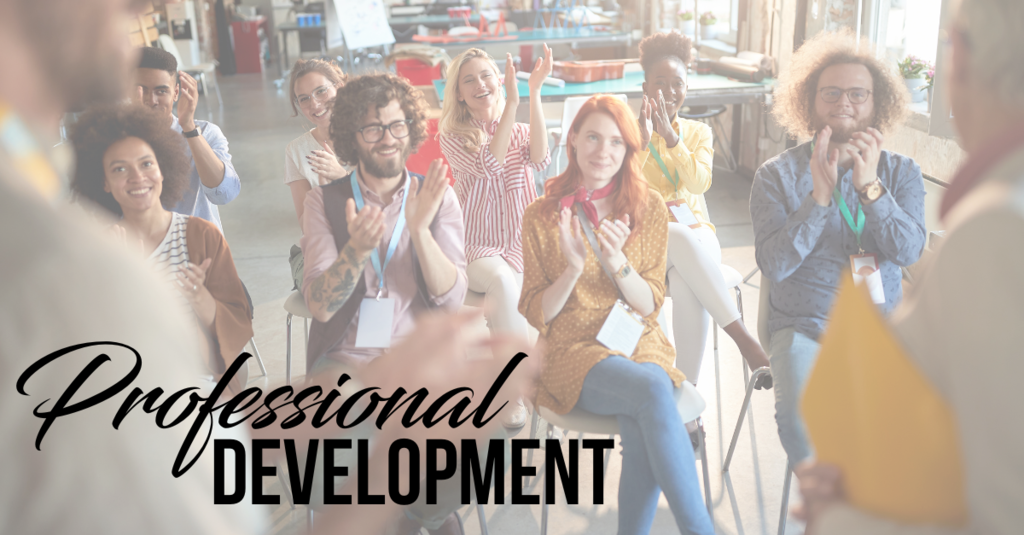 So awesome seeing a room full of district leaders in our area for a day of learning with author Ken Williams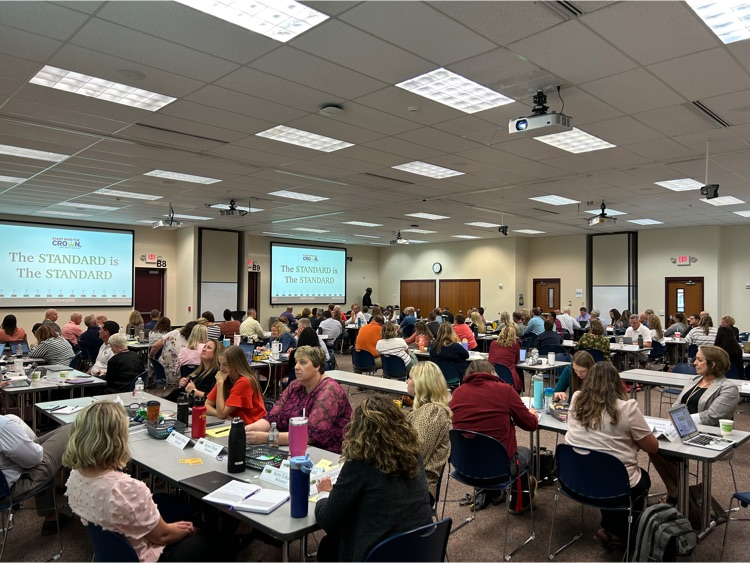 Two awesome learning opportunities for teachers centered around literacy! bit.ly/3Z7wSKc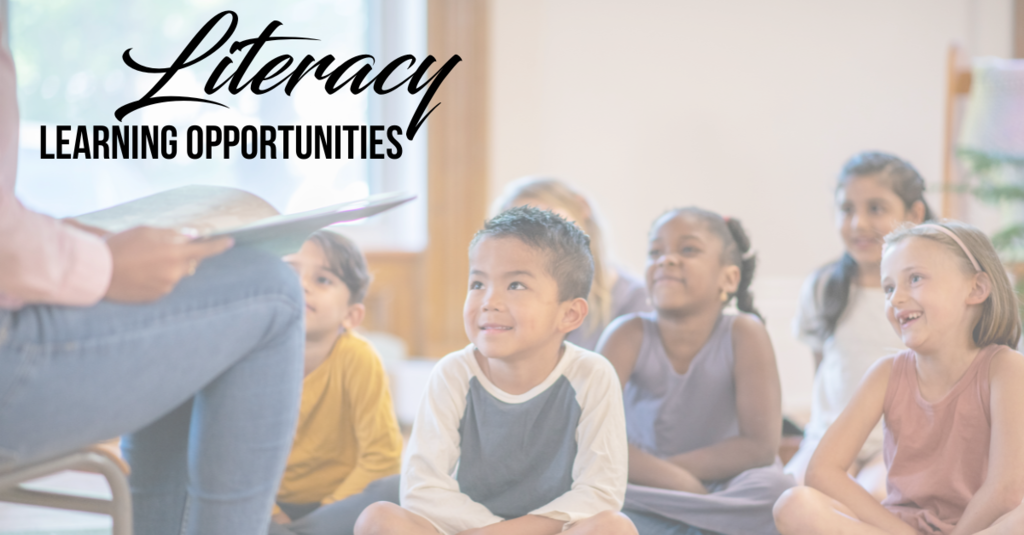 The MBAEA Hearing Department is partnering with Portillo's to raise money to support area deaf/hard of hearing and deafblind youth! See you Tuesday, September 19th (5 pm to 8 pm). All proceeds help fund events for these awesome learners throughout the year. bit.ly/44I9MeC
Check out these awesome parent resources to help engage with your kiddos at home! bit.ly/3qU5H9o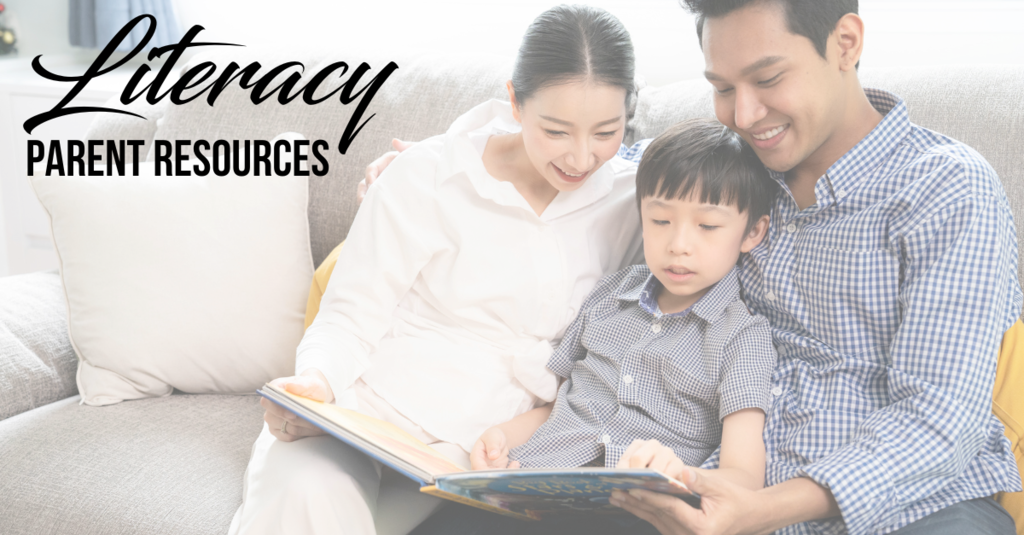 Last week, MBAEA Speech-Language Pathologists gathered for two days to learn state-level information and share content learned from conferences attended over the summer.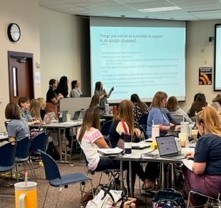 Sharing some of our MBAEA Back-to-School/Work photos.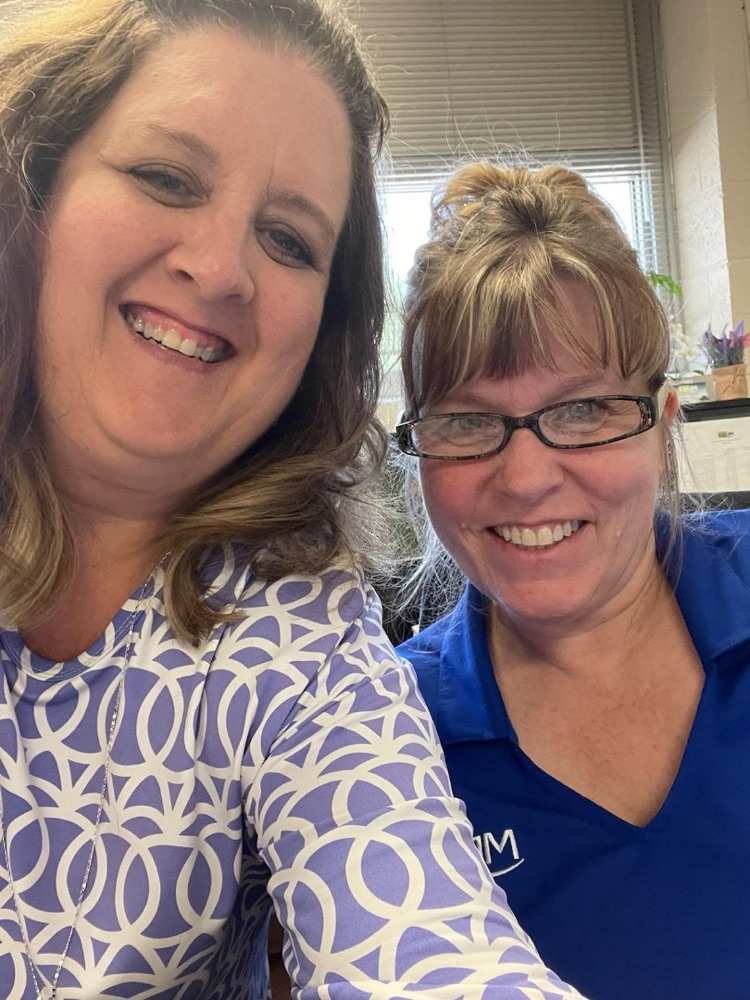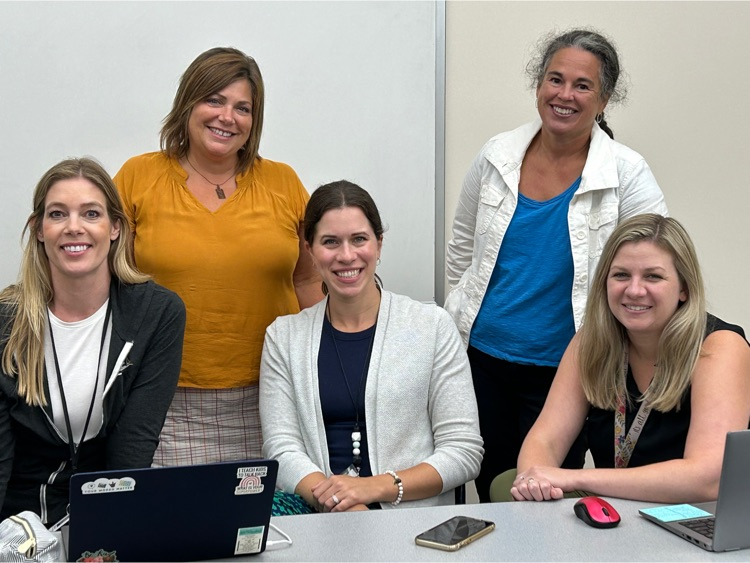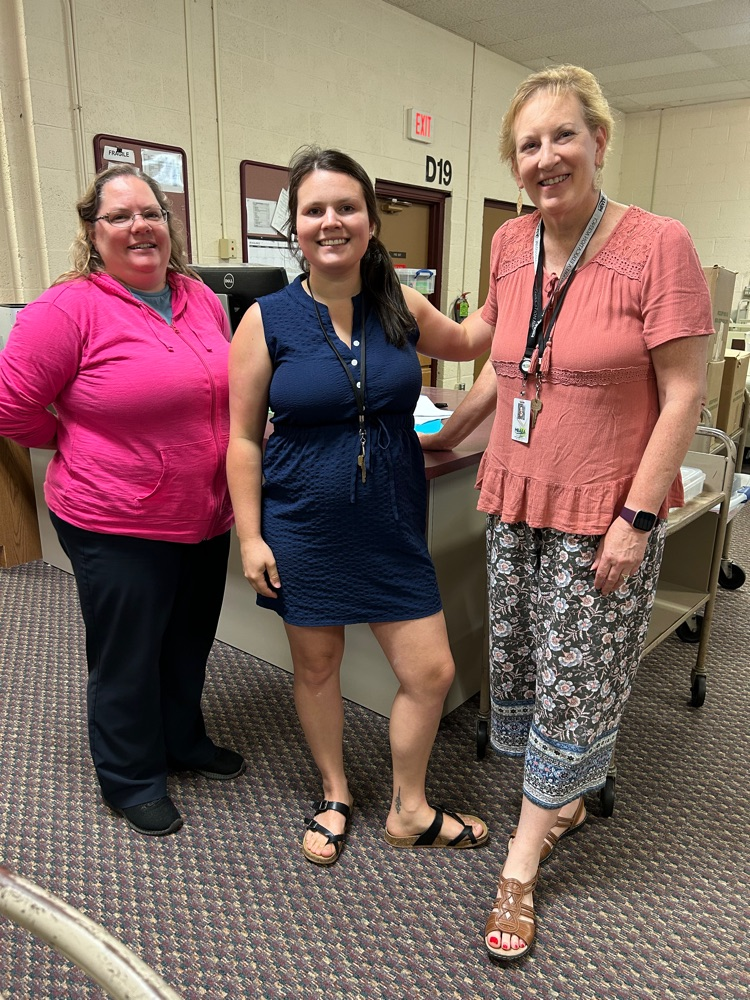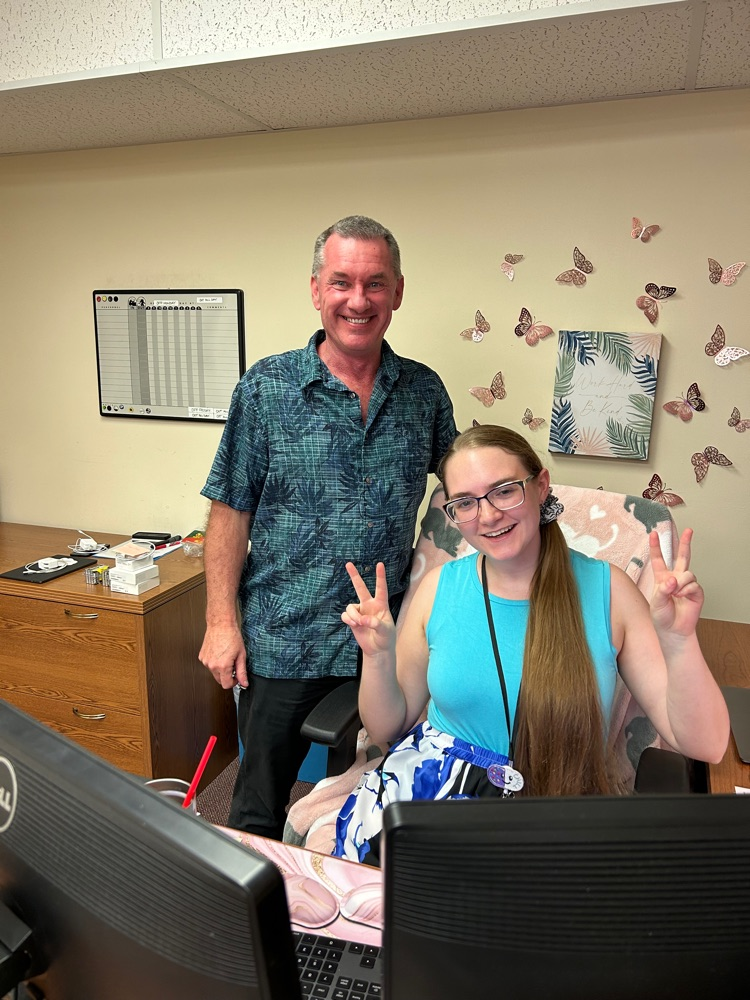 Our Learning Center is packed with Davenport preschool teachers and paras beginning their journey in Preschool Specially Designed Instruction. Today they are learning about purposeful routines and how we can use them to maximize learning for our youngest learners.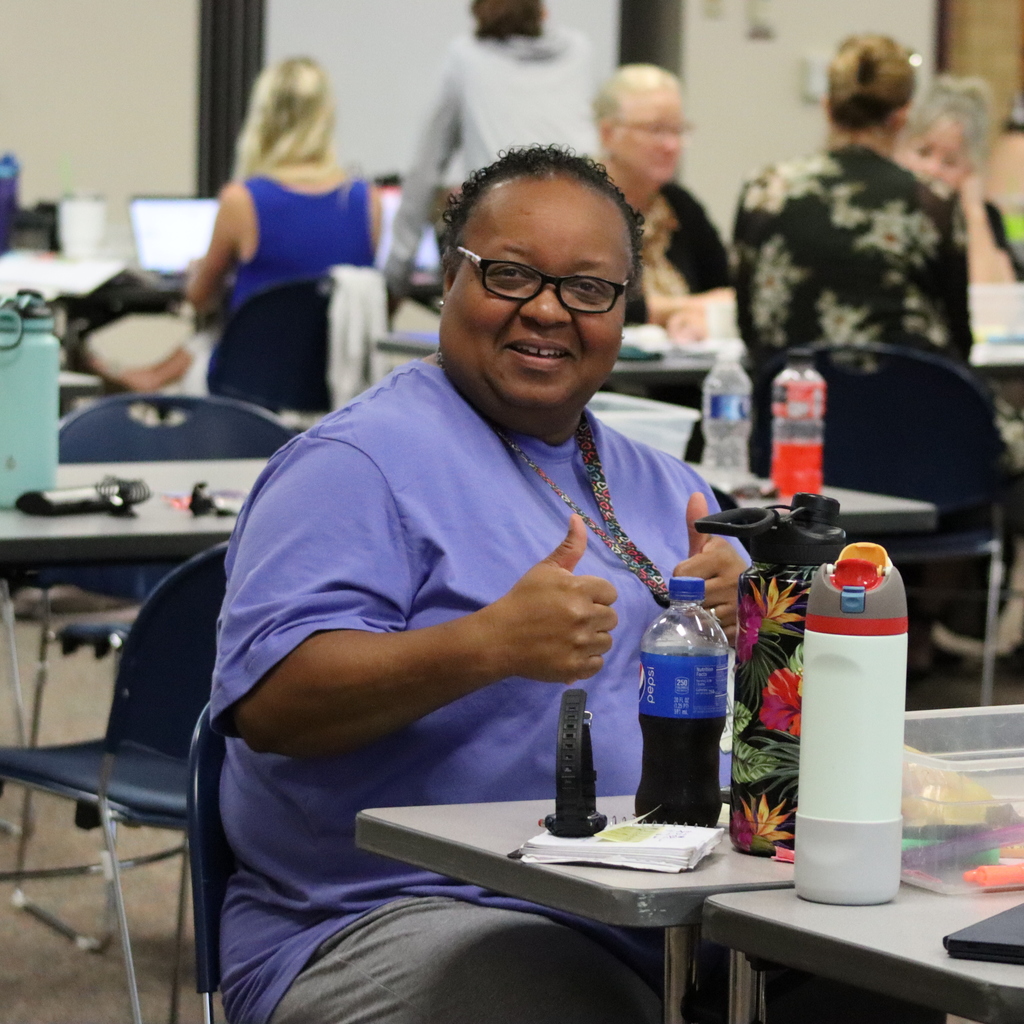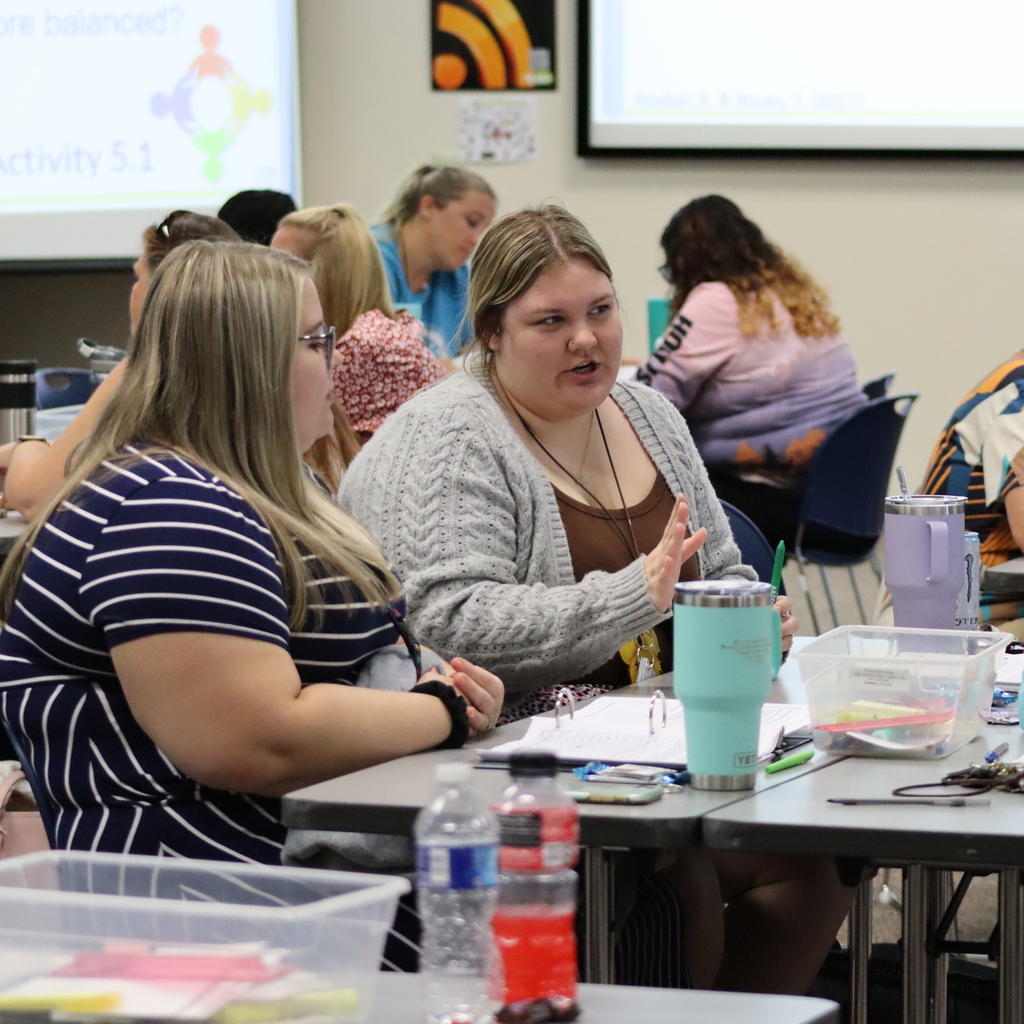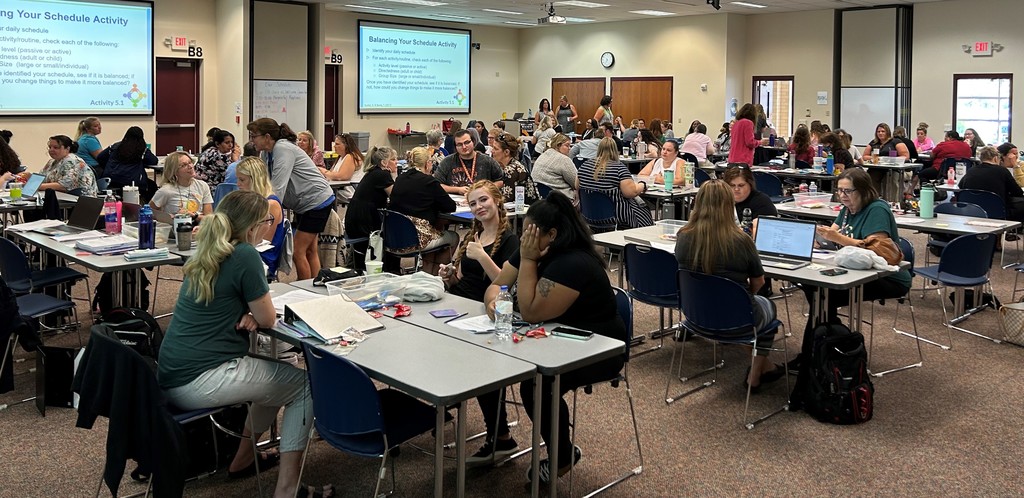 We love having ALL our staff in the building!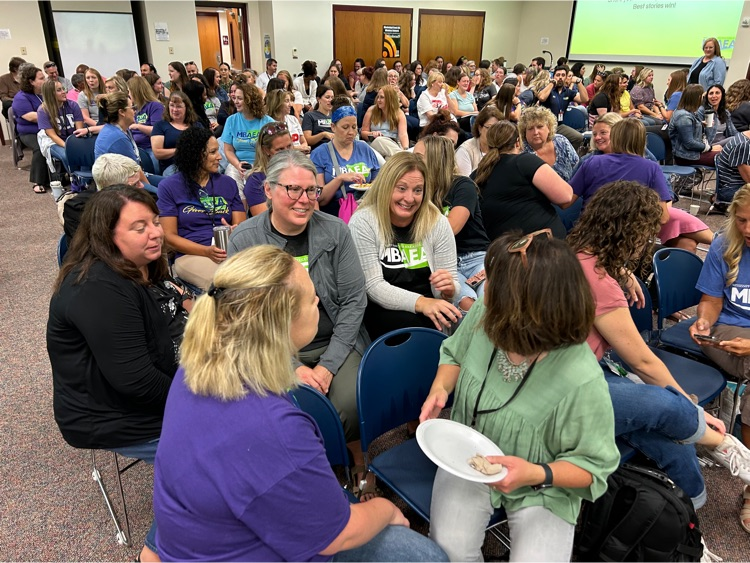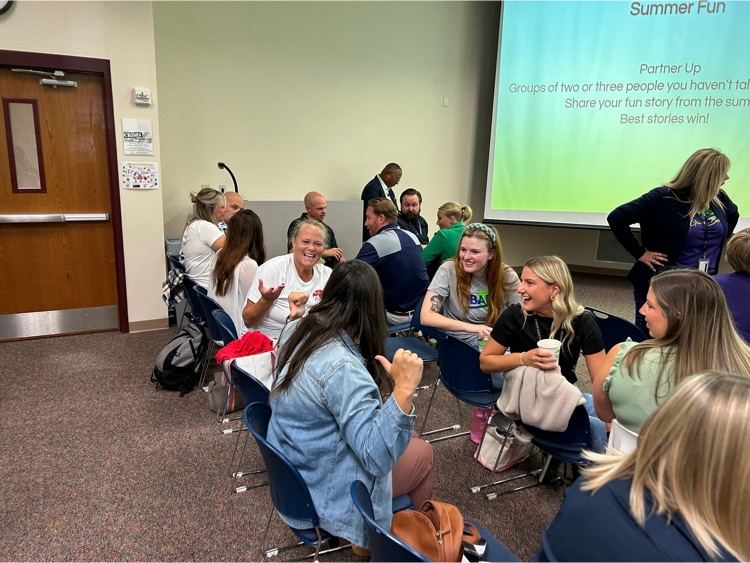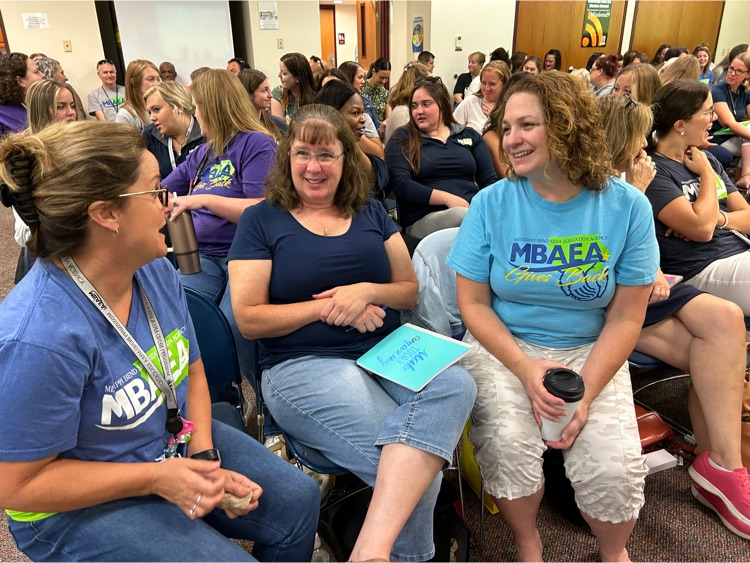 So much fun with our new staff today!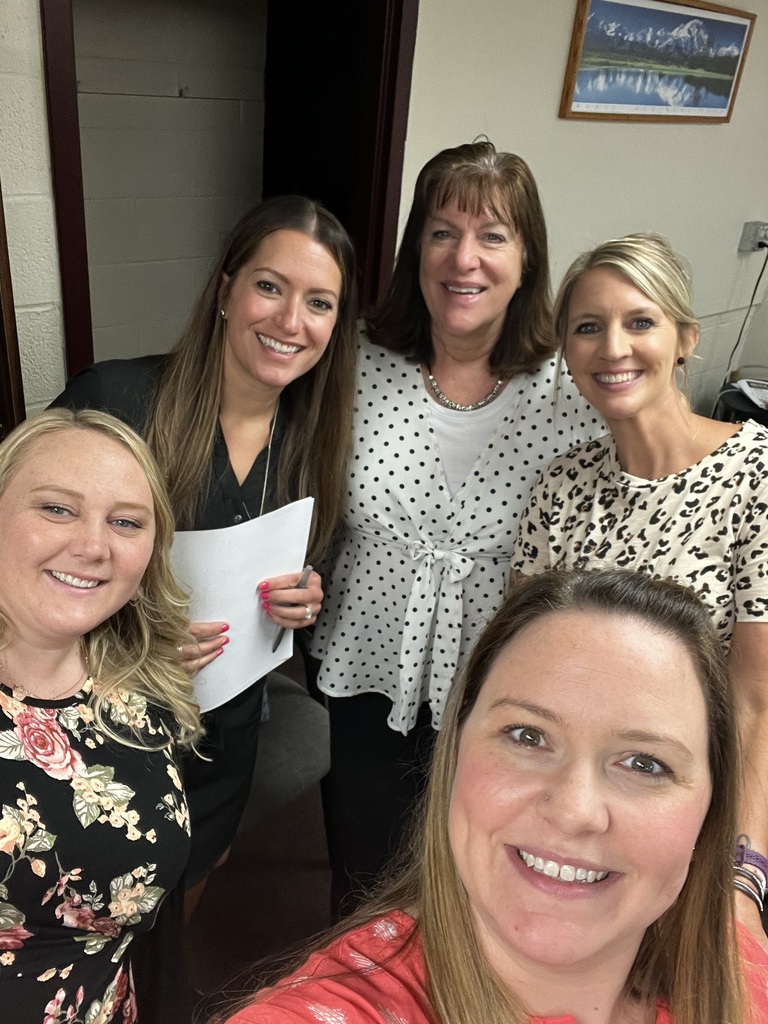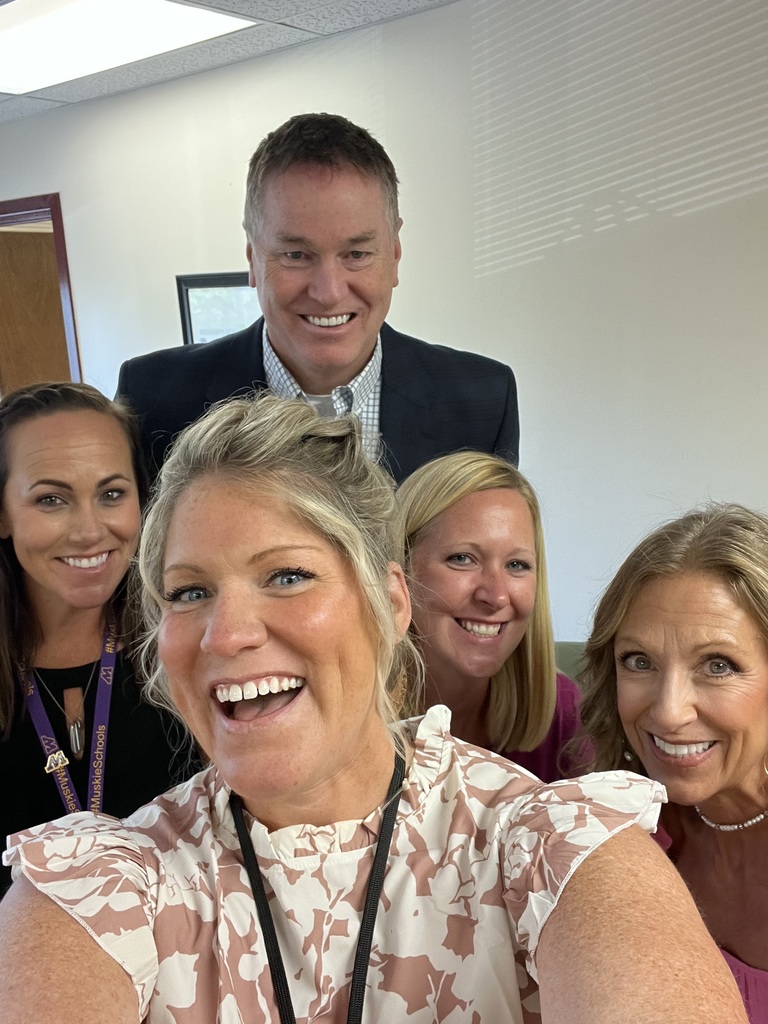 Support Iowa's youth and become a paraeducator! bit.ly/3CSvtgt
MBAEA offices will be closed on Fridays during the month of July.